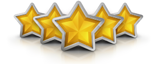 The Activist Entrepreneur
What I Learned About Business at the Urban Coalition
& Other Keys to Career and Personal Success
Walt Douglas
with Anthony Neely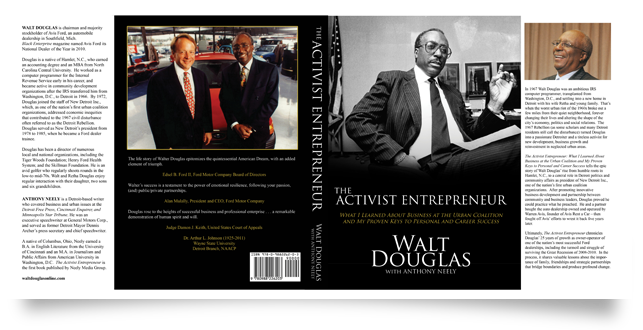 The Activist Entrepreneur: What I Learned About Business at the Urban Coalition & My Proven Keys to Personal and Career Success tells the epic story of Walt Douglas' rise from humble roots in Hamlet, N.C., to a central role in Detroit politics and community affairs, then ownership of Avis Ford, a family business that is one of the nation's most successful Ford dealerships.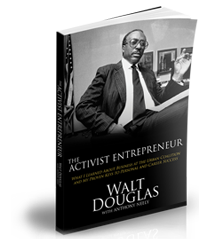 The life story of Walter Douglas epitomizes the quintessential American Dream, with an added element of triumph. He gracefully came from an era and an environment that was deliberately designed to ensure that a success story such as his would never be written.
Edsel B. Ford II, Chairman and Owner, Pentastar Aviation; Member, Ford Motor Company Board of Directors
Walter's success is a testament to the power of emotional resilience, following your passion, being open to possibilities and working together in public/private partnerships. We are thankful for Walter's leadership and partnership!
Alan Mulally, President and CEO, Ford Motor Company
Walt Douglas' story is about work, family, love, achievement and triumph over the racial barriers that are common in the life struggle of African Americans. Douglas rose to the heights of successful business and professional enterprise, including data management in the IRS, leadership of the nation's largest urban coalition, school transportation services and finally owning and operating a profitable automotive dealership.  It is a remarkable demonstration of human spirit and will.
The Honorable Damon J. Keith, Senior Judge, United States Court of Appeals for the Sixth Circuit Dr. Arthur L. Johnson (1930-2013), Wayne State University, Detroit Chapter NAACP